This is the website of Gary Franklin Haus.
I am an XR Designer, Game Developer and Experience Designer.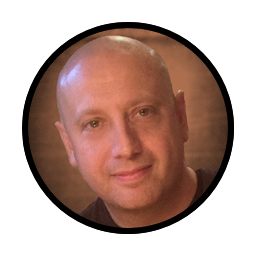 My latest personal work. Eralonde - a virtual walkthrough
Watch on YouTube at 1440p60 for best experience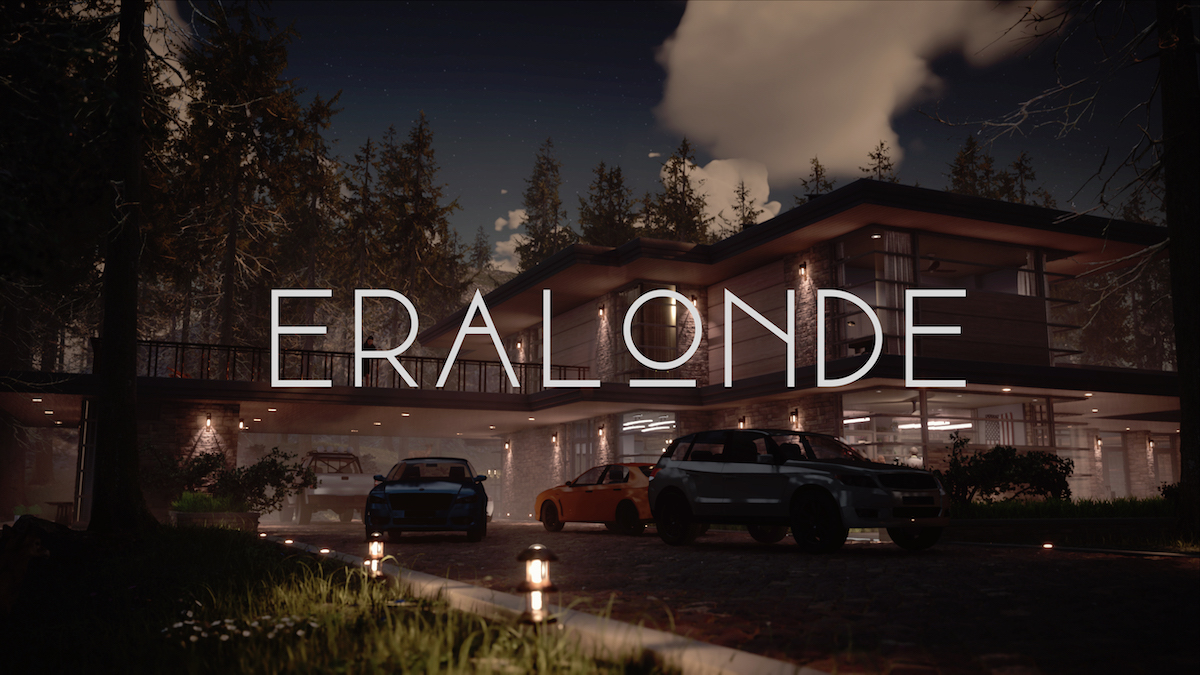 Concept Road Bike
Kore | ZERO bicycles
Model - Road 01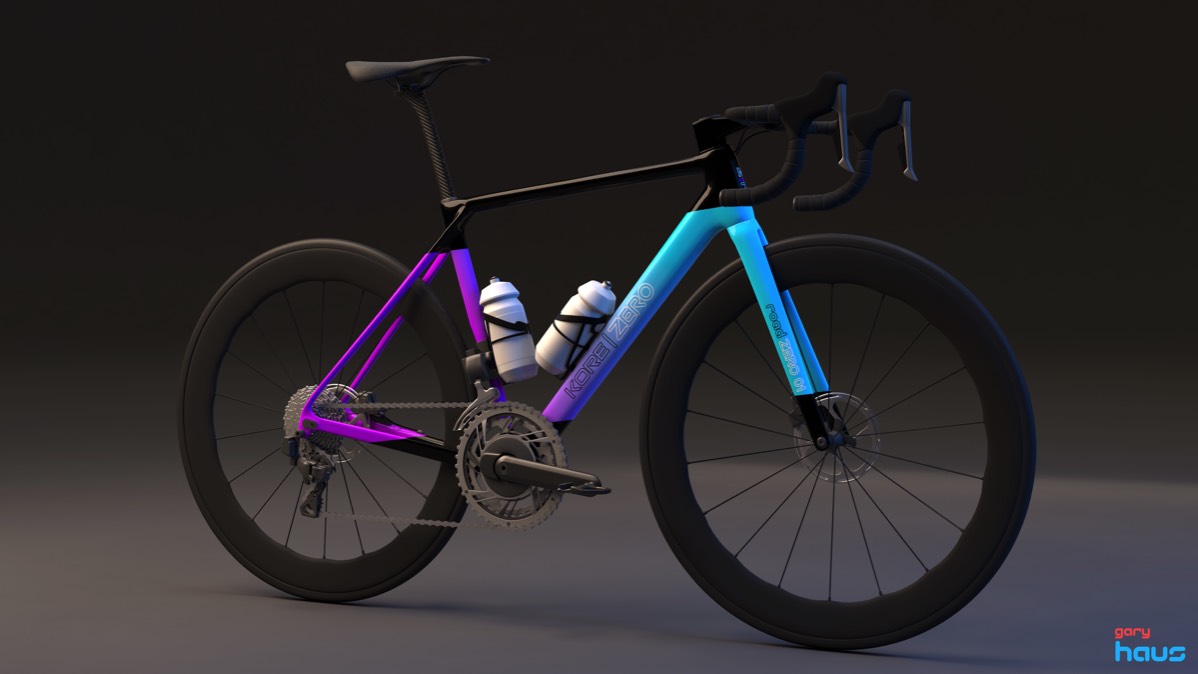 Heart of Neon
Unreal Engine 4.26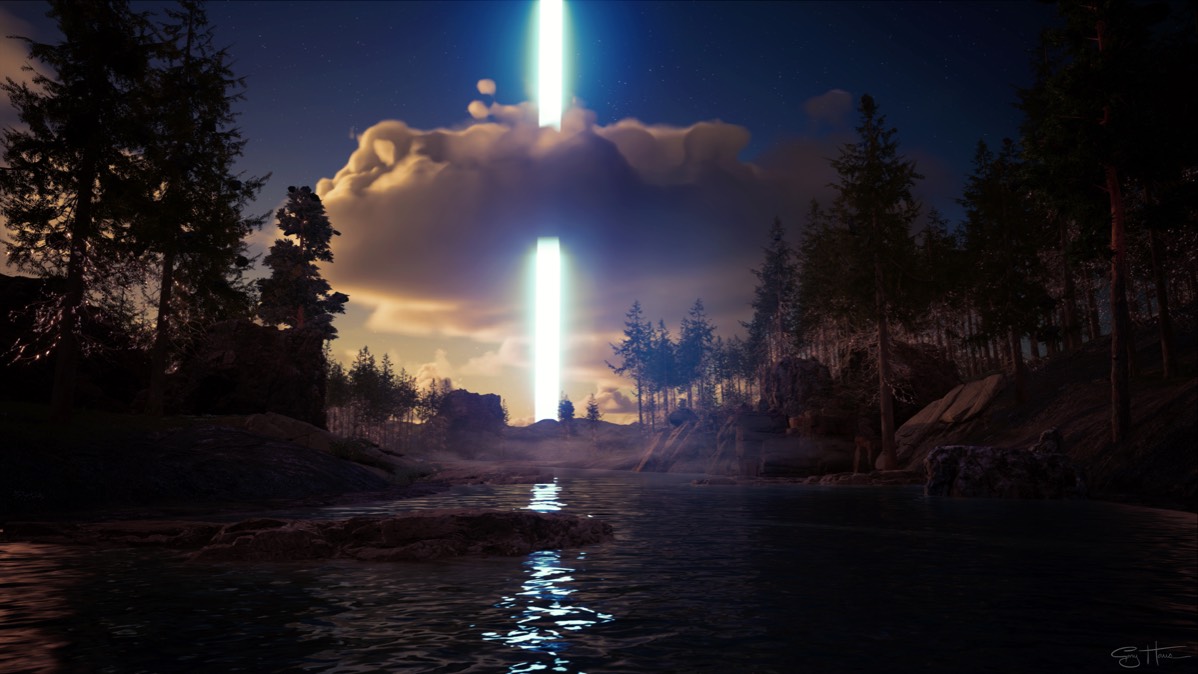 Below please find links to my portfolio pages.
VR Architecture
Transit Station
---
This is a personal design meant to showcase VR technologies. The prototype is used as testbed developing technologies in VR. Select the button below to go to YouTube and view the project in 360 degrees. Make sure you set the resolution to the maximum for best quality.
Below please find links to recent Augmented Reality prototypes.
A recent inspirational render.